2019: Nagar Kirtan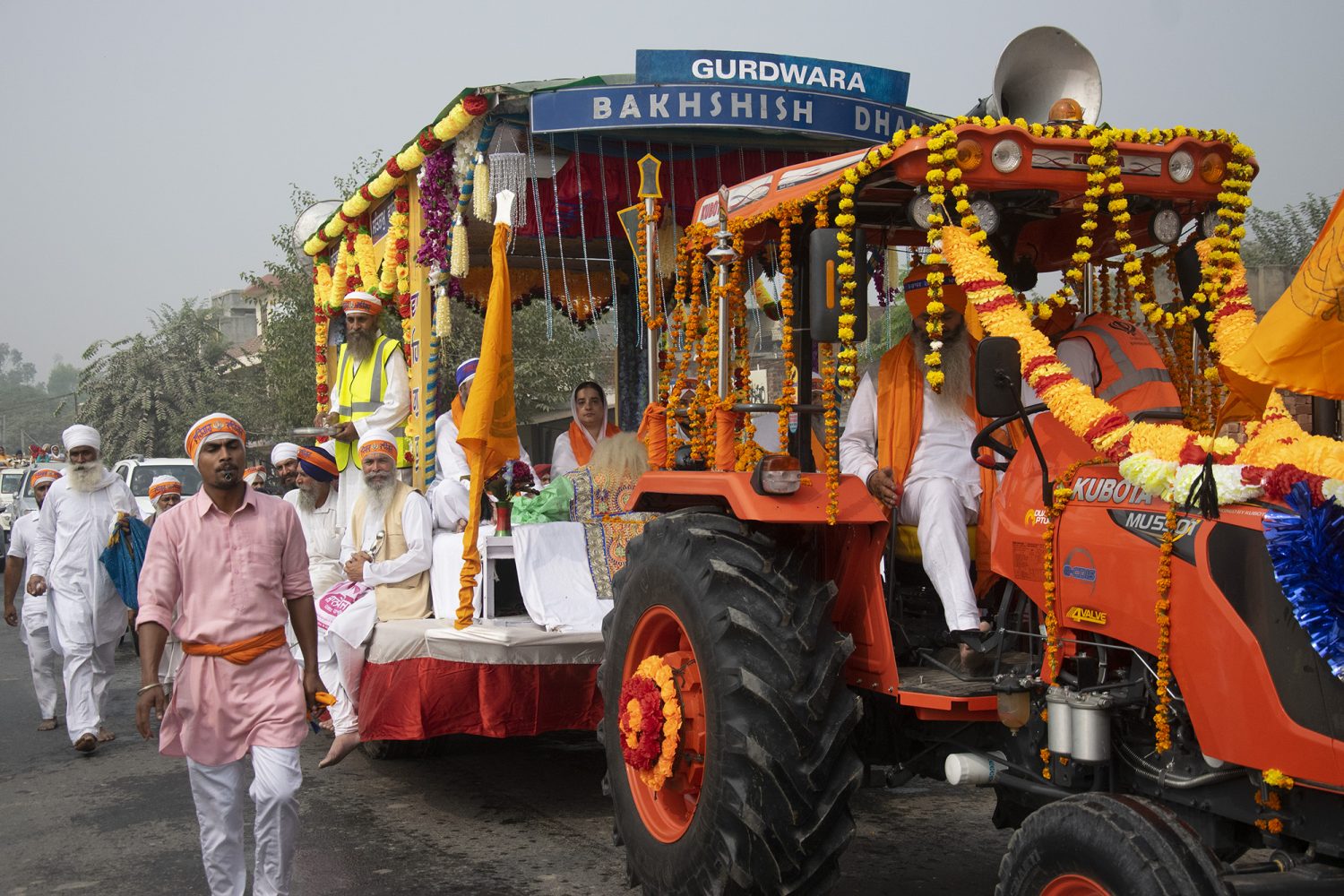 ---
On the eve of Parkash Purab of Dhan Dhan Shri Guru Nanak Dev Ji, a Nagar Kirtan is being organised by Gurdwara Bakhshish Dham under able supervision of Baba Daljit Singh Ji (Amritsar) on Sunday 10th November 2019. Nagar Kirtan will commence from Gurdwara Bakhshish Dham, Preet Nagar, Amritsar at 9:00 AM and will conclude at Gurdwara Bakhshish Dham, Dhodiwind, Attari Road, Amrtisar.
The Panj Piare will lead the procession of the Nagar Kirtan followed by Dhan Dhan Sri Guru Granth Sahib Ji.
Whole sangat is requested to accompany the Nagar Kirtan and oblige.
For more details, please contact us