Weekly Satsang at Nussi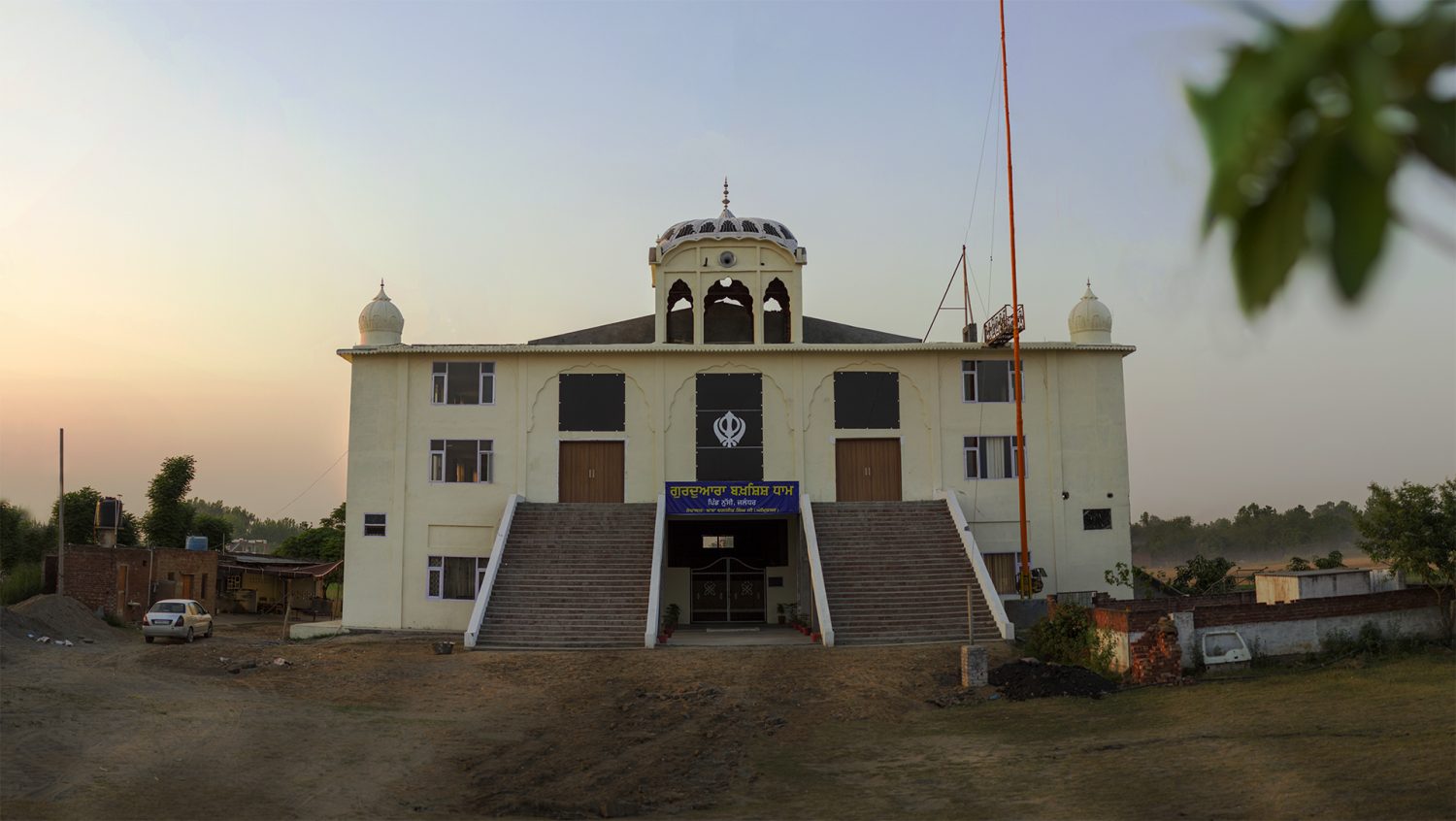 ---
A weekly satsang at Gurdwara Bakhshish Dham, Nussi, Jalandhar by Baba Daljit Singh Ji (Amritsar) is organised every Thursday.
The satsang is broadcasted live on the internet as per England time between 8:00 am to 9:00 am. This time corresponds to Indian time as below:
Summer: Between 12:30 pm to 1:30 pm
Winter: Between 1:30 pm to 2:30 pm
For further information, please follow us on Twitter or Facebook. You can also request group membership on WhatsApp and Viber by following the relevant links.