Planning for Bakhshish International Academy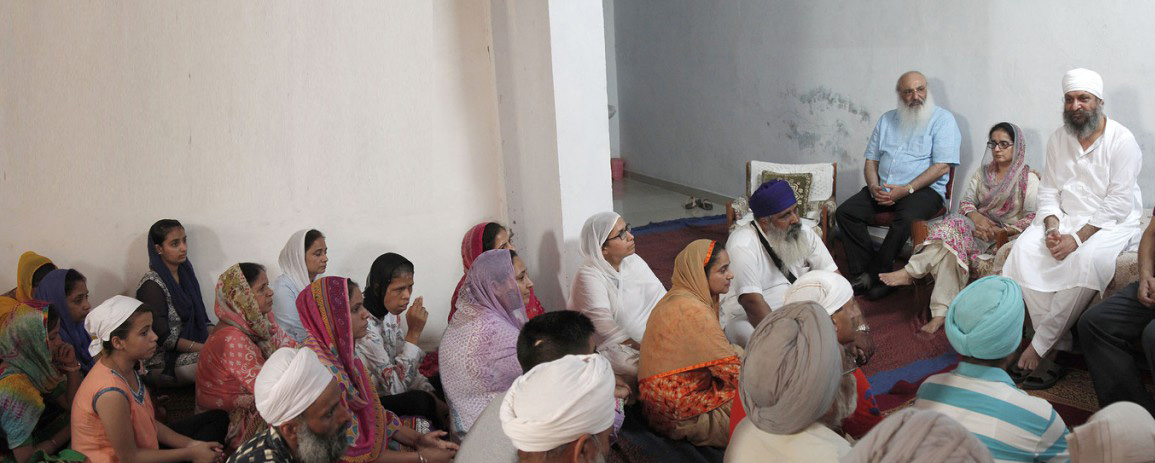 Under the supreme guidance and supervision of Baba Daljit Singh Ji (Amritsar) and in consultation with Prof. Vikram Dutt, Bakhshish International Charitable Society is planning to establish an integrated institute at village Thathi, Distt Amritsar for children, people with disabilities, children of martyrs of the area; and a Women Empowerment Centre.
We are also exploring the possibilities of starting an international school with hostel facility at village Nussi, Jalandhar; to educate local and NRI children about the values of Sikhi, Sikhism and preaching of Shri Guru Granth Sahib Ji.
This will be a community driven project. Your suggestions and contributions in any form; be it financial, consultative or material shall be highly appreciated.
Categories:
News