High Quality Audio/Video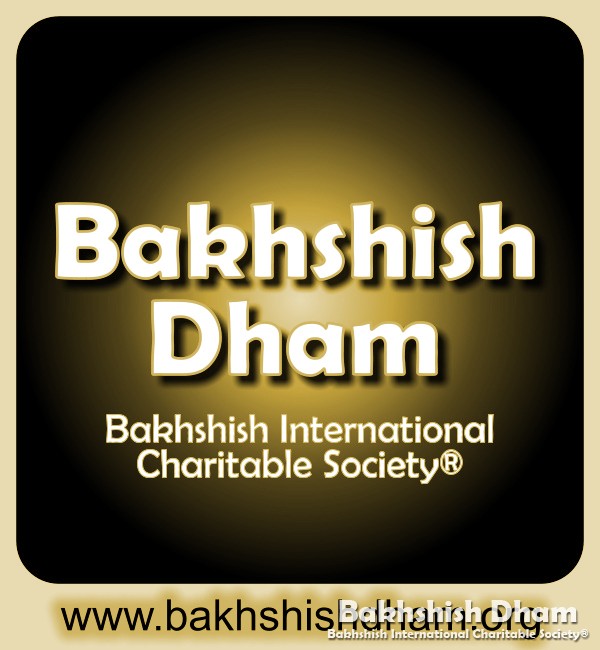 We have received some requests for high quality broadcast on Thursdays. We are also eager to provide higher quality audio and video streams but due to lack of funds and resources, we were unable to fulfill the request for now.
We need following resources to provide high quality video/audio live streams:
Desktop PC (with at least Core i5 Processor and 4GB RAM) – For live video/audio encoding.
Professional Video Camera (Already procured).
Audio/Video Encoder/Decoder Card – For connecting Professional Camera to Desktop.
Zoom R16 Audio Console – For recording and mixing high quality audio.
Lightening setup with backdrops.
2MBps Dedicated Internet Connection – (Monthly/Annually Recurring Charges)
Multimedia Relay Server. – (Monthly/Annually Recurring Charges)
You are requested to contribute as much as you can to procure the facilities. Please contact authorities for donations. You can also pay online at https://www.bakhshishdham.org/donations/.
Categories:
News