Response to Coronavirus Pandemic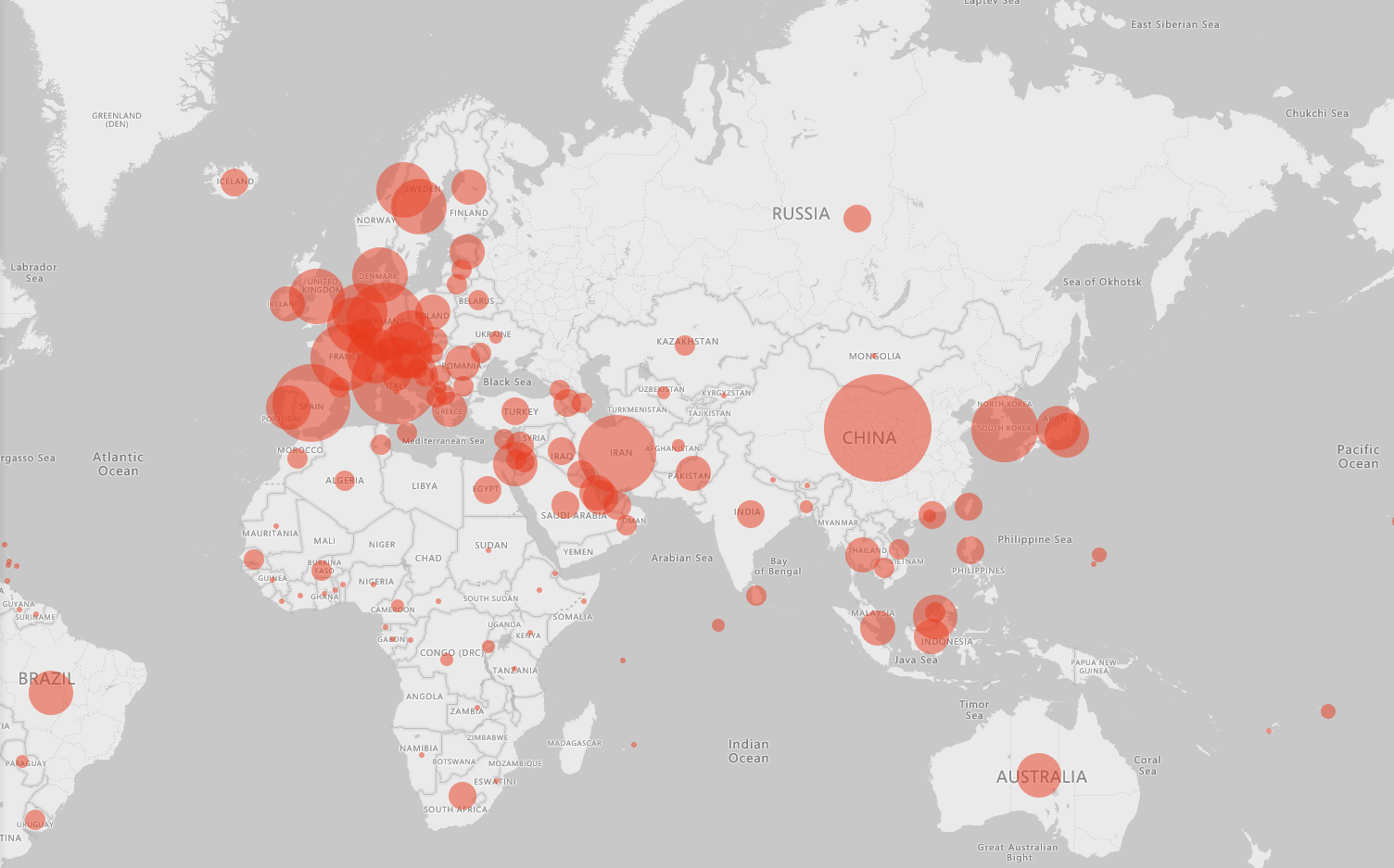 Due to on going pandemic of Coronavirus (COVID-19), Government of Punjab has issued guidelines to avoid gathering of more than 50 persons at a time. Honouring the efforts of Government of Punjab to tackle the Coronavirus pandemic, Gurdwara Bakhshish Dham has dismissed the weekly Satsangs at all Gurdwaras till 31st March OR till next notification.
Weekly satsang from Gurdwara Bakhshish Dham, Nussi will be broadcasted as per schedule over the internet. All of you are requested to stay at your home and listen to Satsang on your phone (or computers).
Contact us for more information.
ਕੋਰੋਨਾ ਵਾਇਰਸ ਦੀ ਮਹਾਂਮਾਰੀ ਦੇ ਕਾਰਨ, ਪੰਜਾਬ ਸਰਕਾਰ ਨੇ ਇੱਕ ਸਮੇਂ 50 ਤੋਂ ਵੱਧ ਵਿਅਕਤੀਆਂ ਦੇ ਇਕੱਠੇ ਨਾ ਹੋਣ ਲਈ ਦਿਸ਼ਾ ਨਿਰਦੇਸ਼ ਜਾਰੀ ਕੀਤੇ ਹਨ। ਪੰਜਾਬ ਸਰਕਾਰ ਦੇ ਯਤਨਾਂ ਦਾ ਸਨਮਾਨ ਕਰਦਿਆਂ, ਗੁਰਦੁਆਰਾ ਬਖਸ਼ੀਸ਼ ਧਾਮ ਨੇ 31 ਮਾਰਚ ਜਾਂ ਅਗਲੇ ਸੰਦੇਸ਼ ਤੱਕ ਸਾਰੇ ਗੁਰਦੁਆਰਿਆਂ ਵਿਚ ਹਫਤਾਵਾਰੀ ਸਤਿਸੰਗਾਂ ਨੂੰ ਖਾਰਿਜ ਕਰ ਦਿੱਤਾ ਹੈ।
ਗੁਰਦੁਅਾਰਾ ਬਖਸ਼ਿਸ਼ ਧਾਮ, ਨੁੱਸੀ ਤੋਂ ਹਫਤਾਵਾਰੀ ਸਤਿਸੰਗ ਇੰਟਰਨੈਟ ਤੇ ਪਹਿਲੇ ਸਮੇਂ ਅਨੁਸਾਰ ਹੀ ਪ੍ਰਸਾਰਿਤ ਕੀਤਾ ਜਾਵੇਗਾ। ਸੰਗਤਾਂ ਦੇ ਚਰਨਾਂ ਵਿੱਚ ਬੇਨਤੀ ਹੈ ਕਿ ਤੁਸੀਂ ਆਪਣੇ ਘਰ ਰਹੋ ਅਤੇ ਆਪਣੇ ਫੋਨ (ਜਾਂ ਕੰਪਿਊਟਰ) 'ਤੇ ਸਤਿਸੰਗ ਦਾ ਅਨੰਦ ਮਾਣੋ ਜੀ।
ਵਧੇਰੇ ਜਾਣਕਾਰੀ ਲਈ ਸਾਨੂੰ ਸੰਪਰਕ ਕਰ ਸਕਦੇ ਹੋ ਜੀ।
ਸਤਿਕਾਰ ਸਹਿਤ
ਬਖਸ਼ੀਸ਼ ਧਾਮ
Categories:
News